Many of you will have seen stories in the press  about DEFRA's upcoming ban on the sale of wet wood and coal to the public
We are delighted this legislation is coming into force next year because we, as responsible fireplace specialists and retailers, believe in providing quality fuels from sustainable sources and educating our customers about how to get the best out of their solid fuel appliances while minimising their impact on the health of those around them and the local environment.
Unfortunately, many articles in the media have misinterpreted much of what the effect of this new legislation means and we would like to take the opportunity to set the record straight.
Woodburners are not being banned
In fact, you can visit DEFRA's website to find a list of DEFRA-approved appliances for smoke control areas. Presently, Smoke Control Areas are present in our major cities such as London and Manchester but these regulations will soon cover the entirety of the country.
The onus is upon us, your fireplace specialist, to offer you quality solid fuels complying with the new regulations. Kiln-dried and seasoned logs must have a moisture content of 20% or less to be compliant.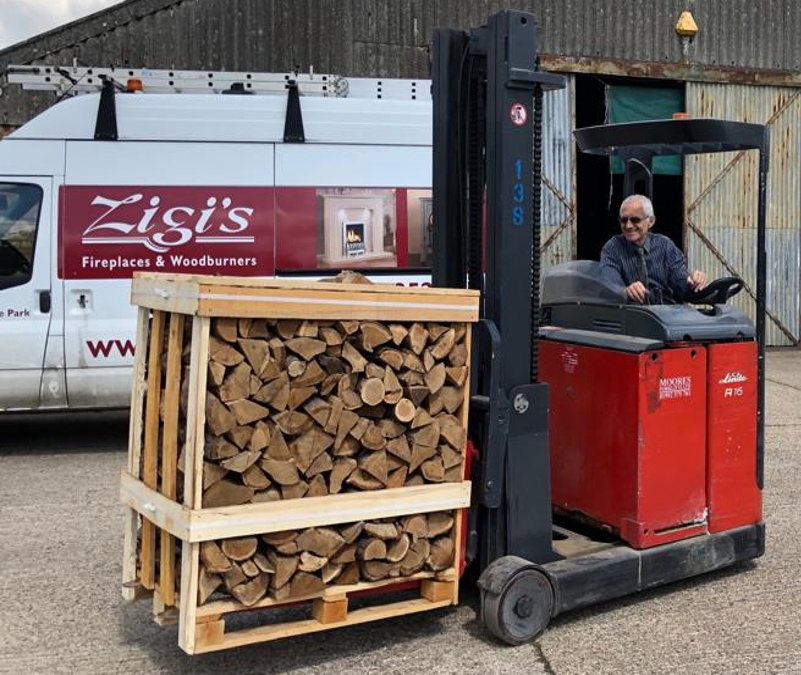 All fuel supplied by Zigi's fireplace shops across Essex and Suffolk is and has been compliant with the upcoming regulations for many years. Our partners at Certainly Wood have a great summary of this on their website.
There are no enforcement powers with regard to you, the end-user, as to what you burn and what you burn it in. This means no-one is going to require you to remove your old fire or stove as a result of these new regulations.
Where we come in is in educating our customers as to the best fuels to use in your appliances in order to ensure your stove or fire is running at peak efficiency and to help you minimise the impact on your local environment and the health of you, your family and your neighbours.
Further information and views from both sides can be found on the BBC website.
We will shortly be updating you with information on the Eco 2022 regulations, how best to store your logs and test for moisture, and explain just what DEFRA's Smoke Control Zones are.
If you have any further questions please feel free to contact us and speak to one of our team at Zigi's.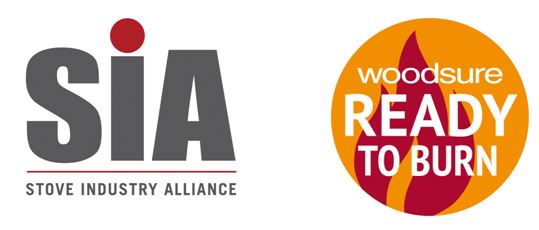 ---