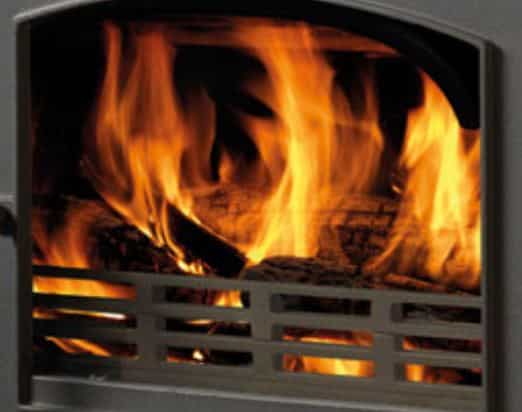 The Earlswood III multifuel stove has been created by ACR using almost 30 years of stove knowledge. ACR has created this multifuel stove specifically for use within the UK marketplace.
ACR have listened to our customers and responded to their needs and created the Earlswood design. Manufactured from steel and cast iron to give strength and efficient heat transfer back into the room, The Earlswood III is DEFRA exempt enabling it to burn wood within smoke-controlled zones.
Being a multifuel stove, you can also burn a range of smokeless fuels on this stove. The Earlswood III is also SIA EcoDesign Ready approved meaning that it meets the EcoDesign criteria which will become mandatory in 2022 already.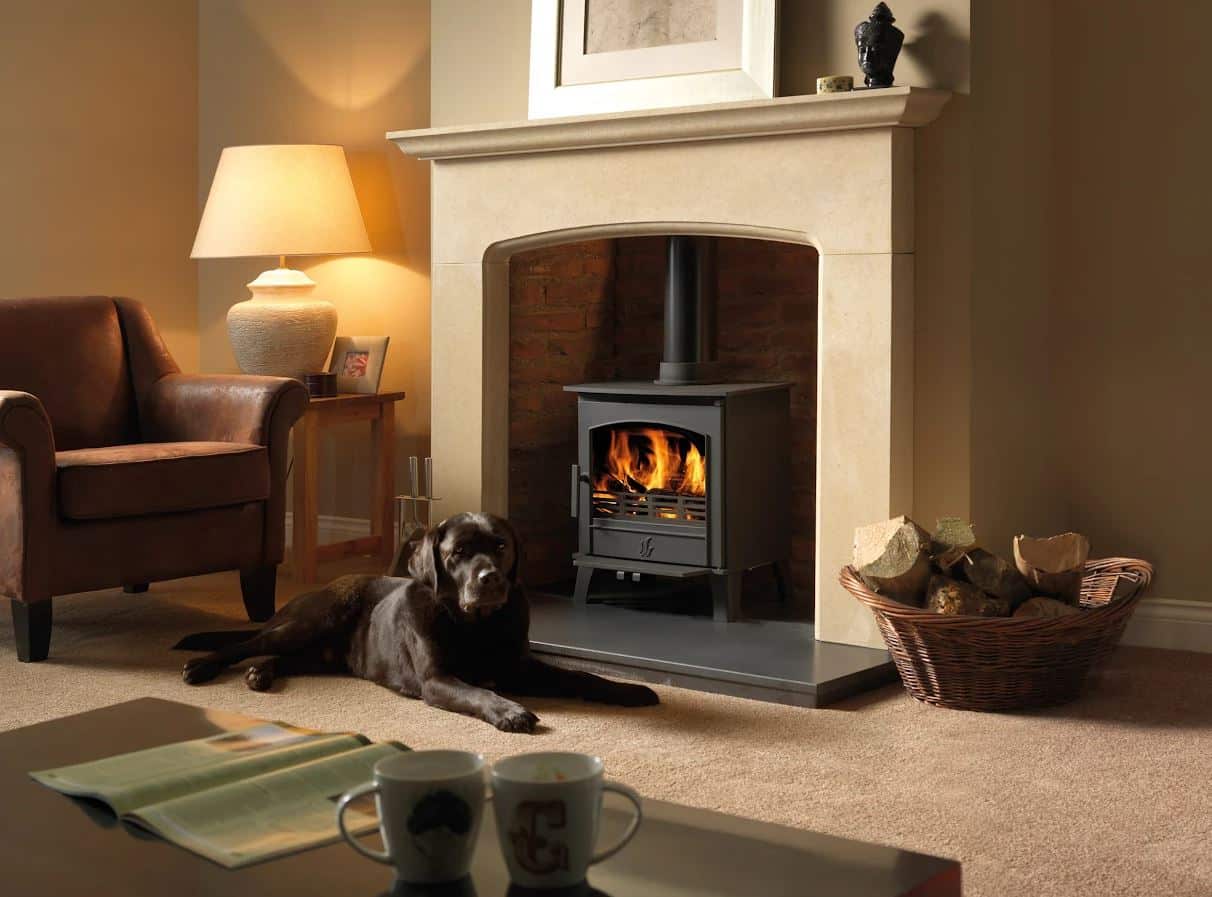 This makes the Earlswood III multifuel stove one of the most environmentally friendly stoves available with low CO & particle emissions and high efficiency. Fitted with a very powerful air wash, it will ensure that the large glass panel remains clear of soot and tar deposits.
With a 5kw output, the Earlswood III is ideal for small to medium sized rooms and does not require additional room air requirement (depending on the age & type of property - this should be confirmed by your installer). Finished in traditional matt black paint for easy maintenance.