The multifuel Oakdale stove has all of the charms of a traditional cast iron stove combined with the latest technology and features a powerful airwash system along with highly efficient controls.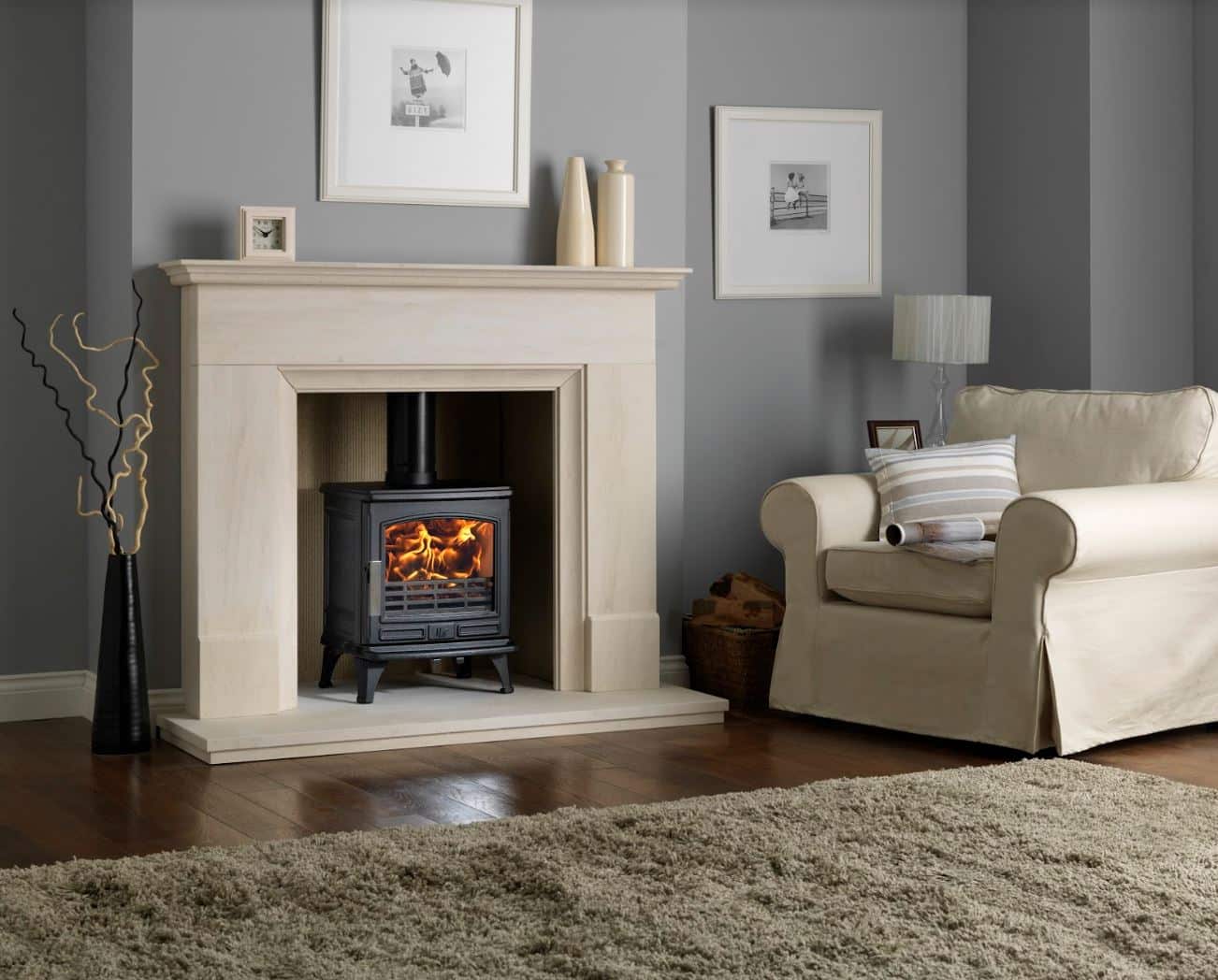 Being DEFRA-exempt means that the Oakdale can be used to burn wood in smoke-controlled zones so whether you live in the town or the country, you can enjoy a crackling log fire. The Oakdale can also be used to burn a variety of smokeless fuels.
The Oakdale is also SIA EcoDesign Ready approved meaning that it meets with the EcoDesign criteria which will become mandatory in 2022 already.
This makes the Oakdale one of the most environmentally friendly stoves available with low CO & particle emissions and high efficiency. Available in traditional matt black stove paint and a range of luxurious enamel finishes - Cream and Majolica Brown, there will be an Oakdale to suit any room decor.