Alesso Pryzm Electric Fireplace
5D flame effect with three flame colour settings
A multi-LED effect fuel bed with 13 colour options and rotation setting
Realistic post-flame smouldering smoke effect
7-Day Programmable Thermostatic remote control
Realistic, hand-painted, loose log display
Downlights illuminate the loose logs
Experience colours like never before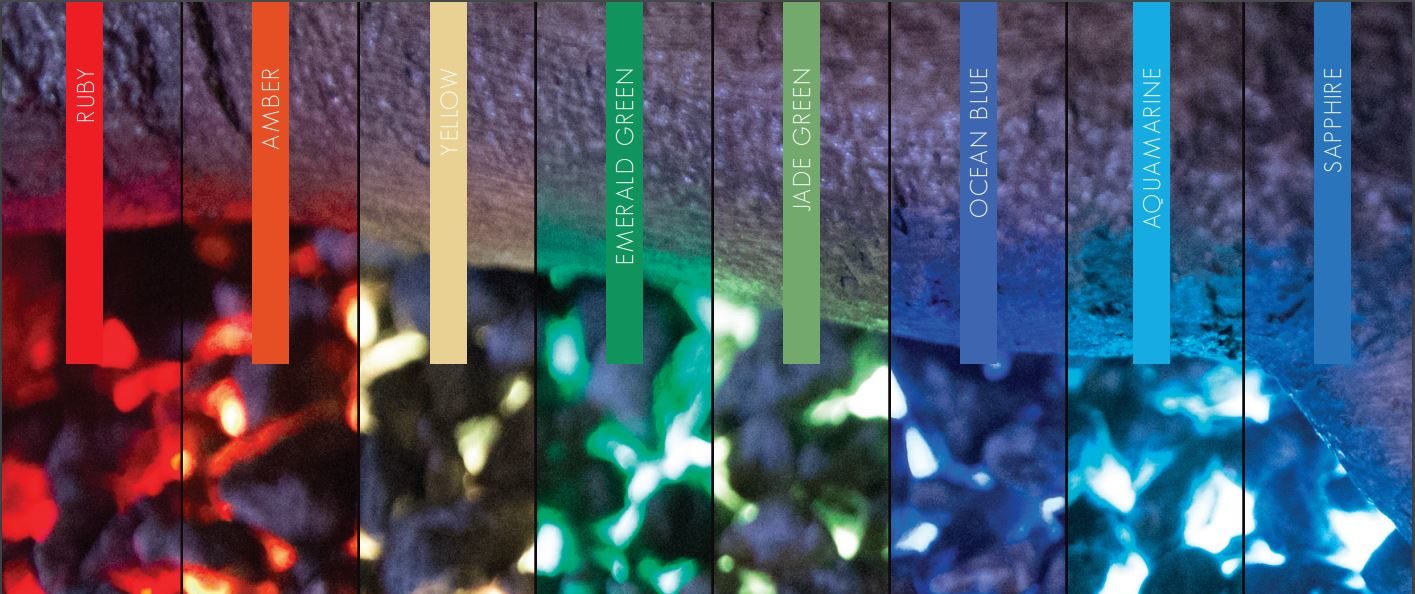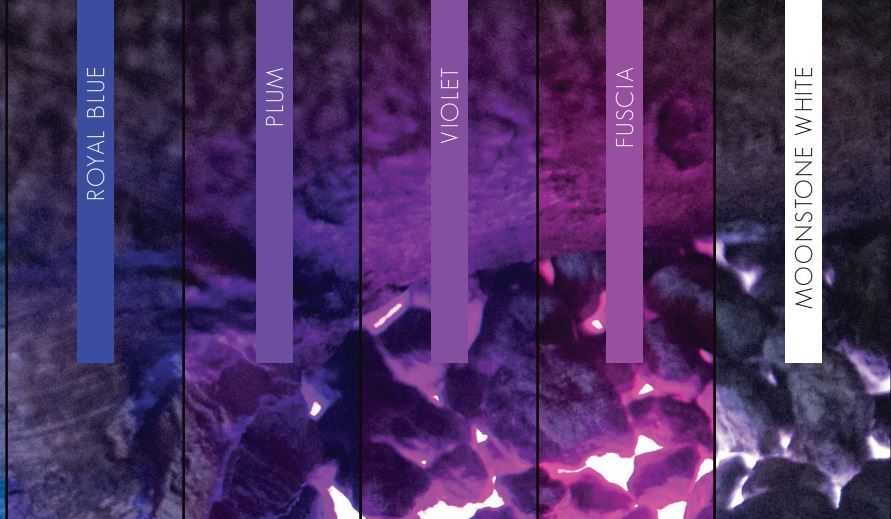 Revolutionary 5D flame effect
A unique patent-pending 5D flame effect offers a mesmerizing performance behind the portrait glass screens for maximum visual impact. Miniature pebbles and ultra-real looking hand-painted logs rest upon the surface of the fuel bed.
This is further enhanced by a multi-LED effect fuel bed with 13 colour options, creating a glowing ember effect.
Remaining cool to touch, you will be forgiven and permitted to reach out and admire the handcrafted and hand-painted logs, finished to a level of realism and artistry that will astound you. Locked into place and strategically positioned to create a natural composition, the logs will glow with smouldering illumination when your fireplace is ignited. Switch the flame off to appreciate a realistic post flame smouldering smoke effect.
For added depth, a secondary internal glowing log bed rests behind the glass, adding a deeper 5th dimension of illusion and enchantment. It's truly mesmerising.
---
Alesso Pryzm Electric Fireplace
The Pryzm brings a new dimension to modern-day living. Synching seamlessly with an instant world, the Pryzm delivers immediate heat, with a breathtaking and groundbreaking visual performance. A bold, broad profile boasts a glass screen of cinematic proportions.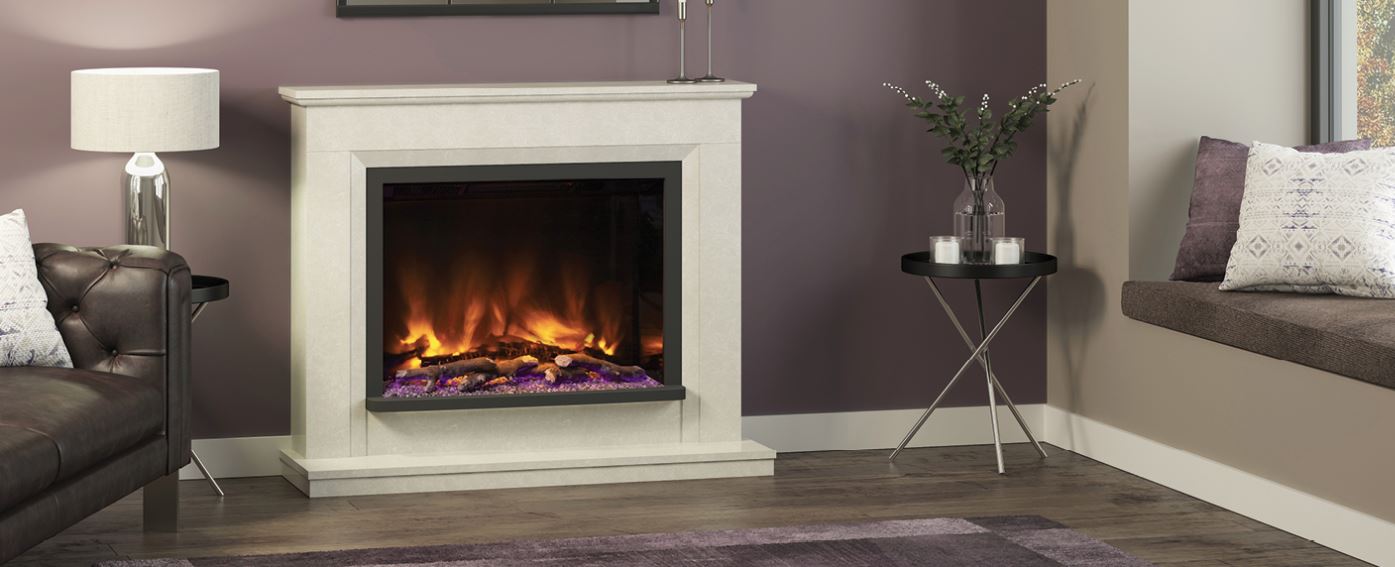 The Alesso in 48" compasses the dramatic expanse of the portrait Pryzm electric fire and the ultra-real hand-painted logs. As if to underline the obvious beauty, a floating hearth slices through the structure, creating a distinctive silhouette.
The Alesso, with its more traditional portrait stance, is expertly hand-finished in Manila micro marble with an easy clean Anthracite trim.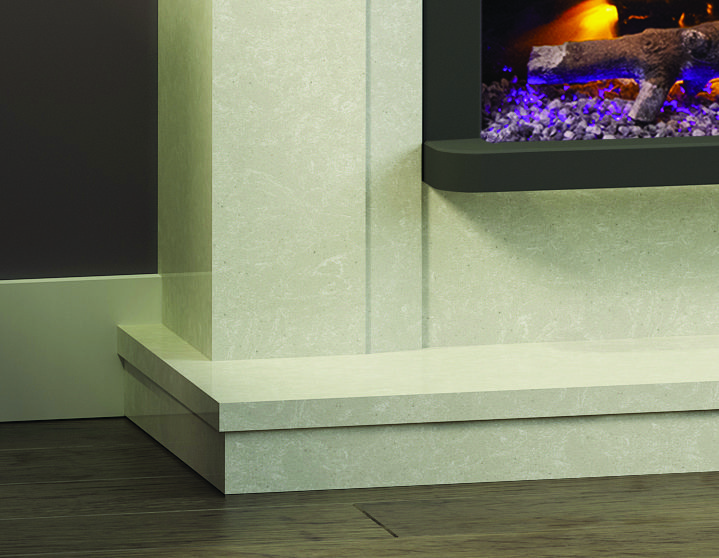 The Alesso Portrait in 48" houses the Pryzm fire which has been designed to incorporate the more traditional style and proportions of a fire surround.
Standing proud, it commands the attention it deserves in any room. Available in Manila micro marble and Anthracite trim.
Designed to stretch theatrically across your wall, it will confidently take center stage. The Pryzm is not only a fireplace but a piece of functioning modern art which will adapt to your mood, your style and your surroundings at the touch of a button.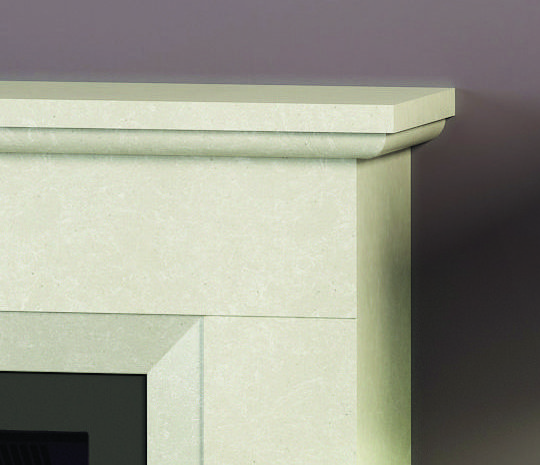 Remote control 7-day programmable thermostat
Enjoy a bespoke heating experience with our 7-Day Programmable Thermostatic remote control. With a simple click of a button, the Pryzm remote offers an array of convenient features, benefits and effects, all from the comfort of your sofa.
Daily & Weekly Programmable Schedule
For ultimate convenience, the Pryzm remote control comes complete with a daily and weekly programmable feature allowing you to preprogram your fireplace to turn on or off, as you wish. With three daily settings, over an entire week, you can ensure that your room is at your desired temperature when you need it most. The fire will automatically turn off as it reaches the end of a scheduled slot, or as soon as the handset detects that your room has reached your preferred level of warmth.  Change of plan? No problem, simply select 'Advanced Mode' to override your schedule.
5D Flame Effect
Choose from three entrancing flame effects; deep red, golden amber or a combination
of both. The realistic log bed smoulders to showcase intricate hand-finished detail.
Dim the flames back to a smolder and a subtle smoke illusion will rise from the logs.
Open Window Sensor
Should there be a rapid drop in room temperature, your handset will activate the
'Window Open' warning and your fire will automatically turn off. As the heat returns, your fireplace will resume as programmed. This energy-saving function ensures that you gain maximum results with no wastage.
Multi LED EffectFuel Bed
The distinctive fuel bed of the Pryzm comes to life as ambient light radiates from beneath pebbles giving the appearance of smouldering embers. Select your desired hue or opt to experience all 13 delightful shades which blend with hypnotic rotation.
---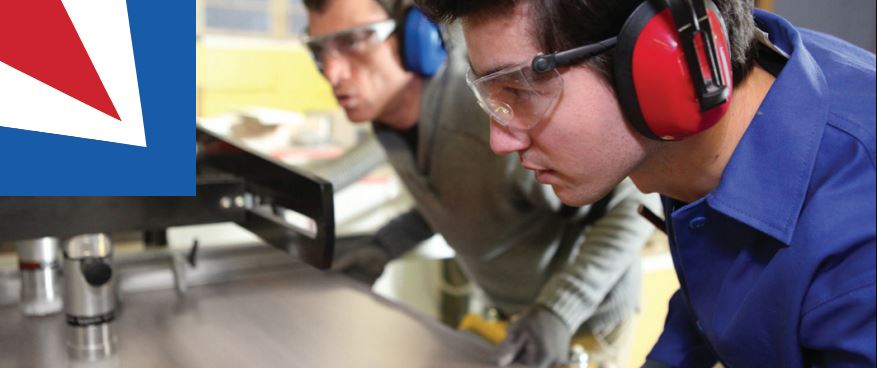 Made in Britain
Designed, manufactured and hand-finished in the UK, every edge of the surround has been mitred to ensure smooth contours and a flawless finish.
Our collections have clever touches and refinements, pioneered by our in-house technology; another reason why an Elgin & Hall fireplace is the perfect addition to your home.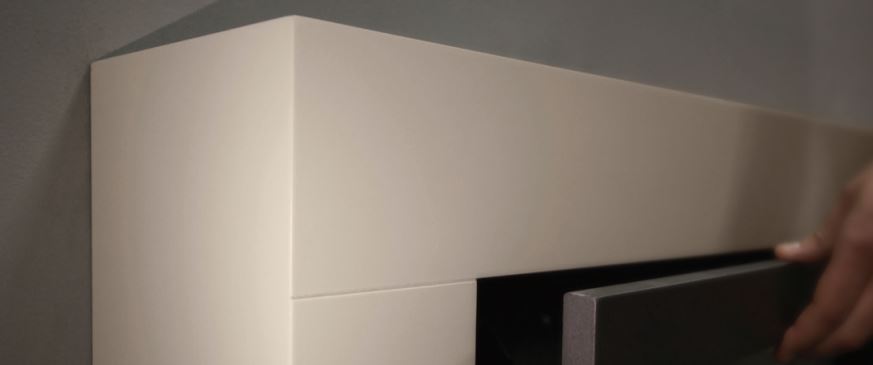 Contemporary edge
It's this meticulous attention to detail and the considered refined features, synonymous with the Elgin & Hall brand, which give this fireplace the contemporary edge.
Steeped in heritage, we are proud of our high-quality standards, our craftsmanship and our visionary approach to our projects and designs.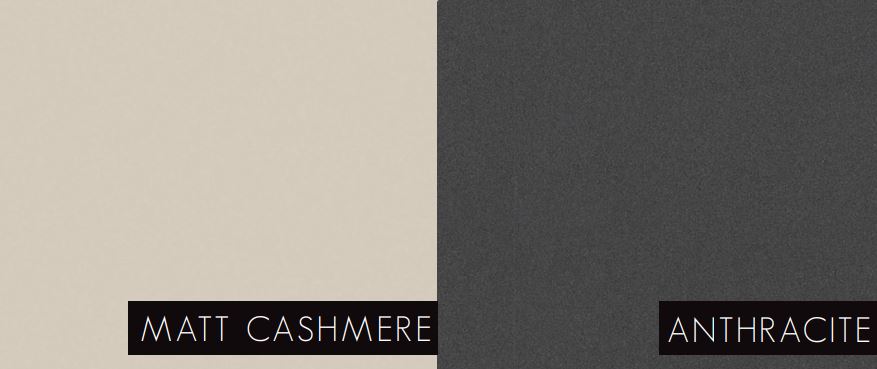 Beautiful finishes
The Pryzm surround is enrobed in a subtle Matt Cashmere painted finish; a soft, warm neutral grey shade which conveniently blends with any interior style or taste. Contrasting beautifully the floating hearth is finished in Anthracite painted finish, complete with an easy clean coating.
Metal inserts in Black Nickel mirror the drama of the panoramic screen and finish the look.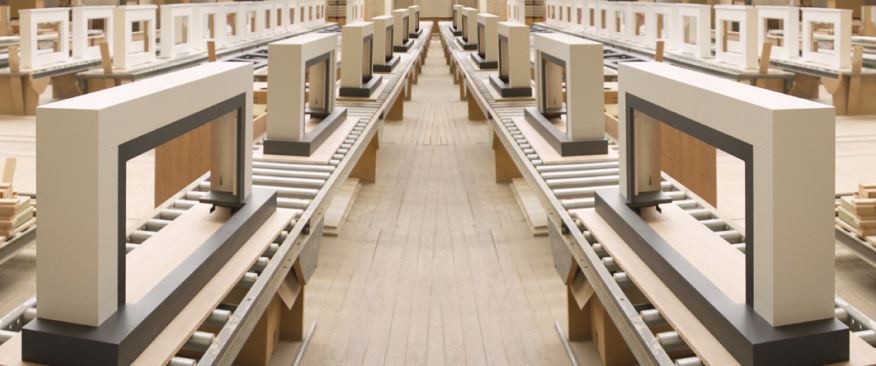 Build quality
It's the attention to detail which adds to the appeal of the Pryzm.
Using cutting-edge CNC machinery to ensure precision, every micro marble surround is constructed, polished and finished to perfection, by hand, before being branded with the Elgin & Hall stamp of approval. Every fireplace is quality-checked to the highest standard before leaving the factory.
Alesso Pryzm Micro Marble Fireplace Specifications:
Finish: Manila micro marble
Dimensions: W:1220mm(48") x H:1000mm x D:400mm
Hearth: Standard Lipped
Lights: N/A
Remote Control: 7-Day Programmable Thermostatic remote control
Heat Output: 2kW

Contact us
If you would like to find out more about the PRYZM fires range or any other fire we have at Zigis please contact us today or call into one of our fireplace shops in Essex and Suffolk and talk to one of our friendly and knowledgeable sales team who will be happy to answer any questions you have about buying the right fire for you and your home.
---