The Lambeth Range
Available to suit your space and your design.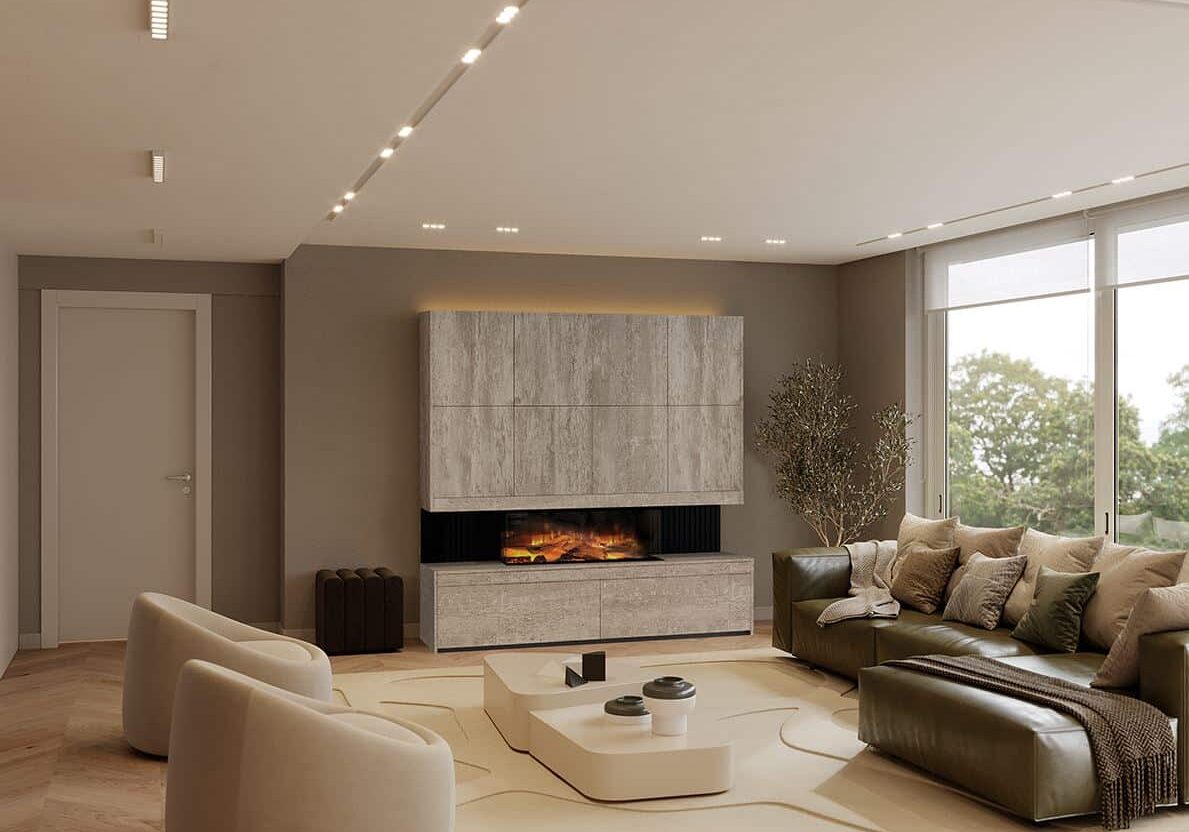 The Lambeth fireplace suite is the perfect entertainment unit for your home. This suite offers plenty of storage space, and room for your TV, and is available with a choice of four market-leading electric fireplaces. Available in 3 sizes – small, medium and large, the Lambeth can be further customized with a selection of pelmets, handle options, quartz tops, decorative TV back panels, and a feature lighting kit.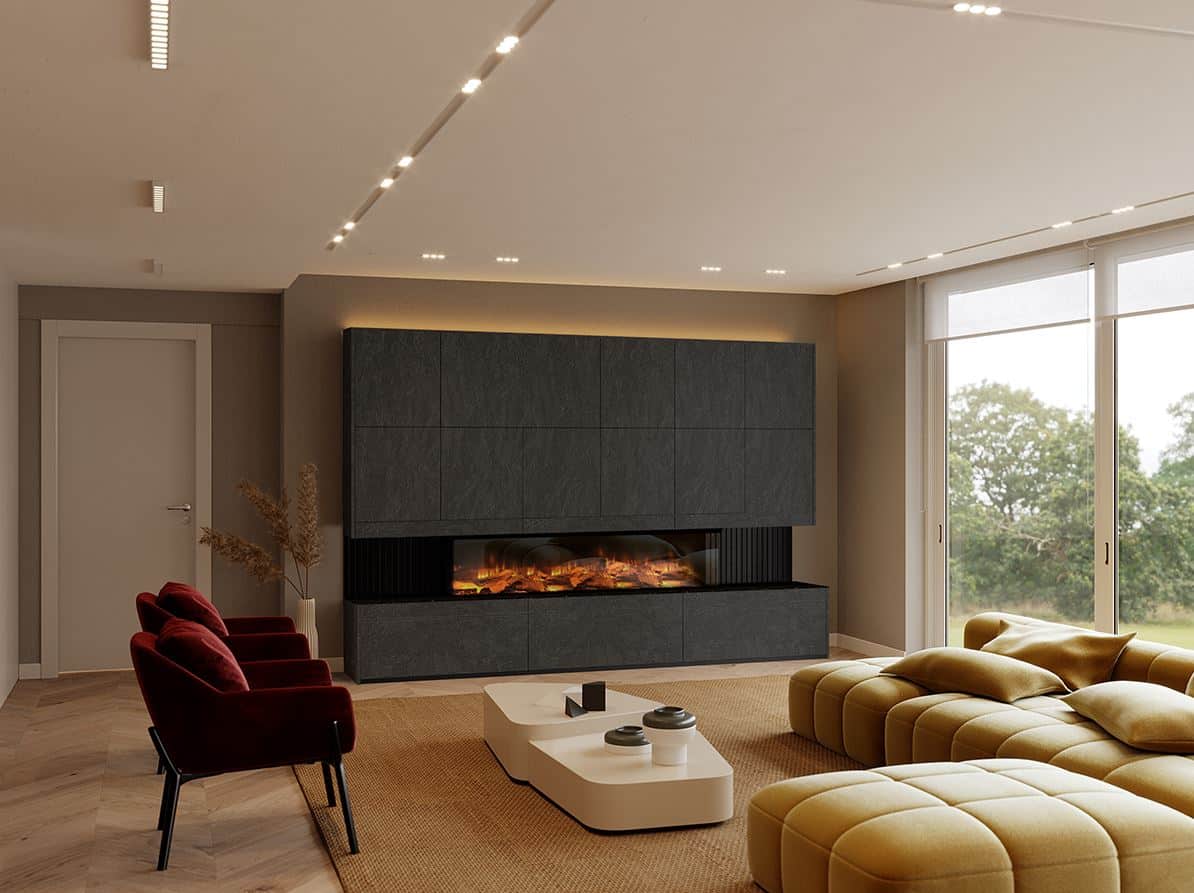 Inspirational Sustainable Design
Welcome to a new range of fireplaces and entertainment
Customise Your Doors & Panels
British designed and manufactured from premium sustainable materials. Creating a feature wall with built-in storage is an excellent solution for your room. You can create a unique and striking look using various materials and accessories.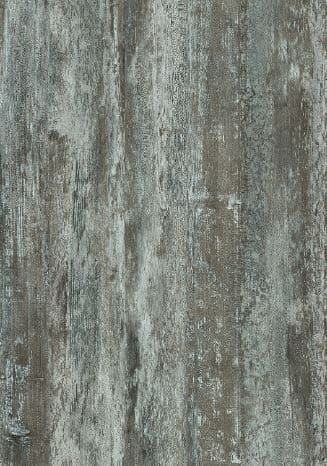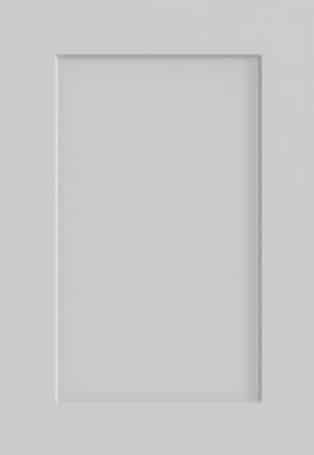 Richmond & Venice Door Options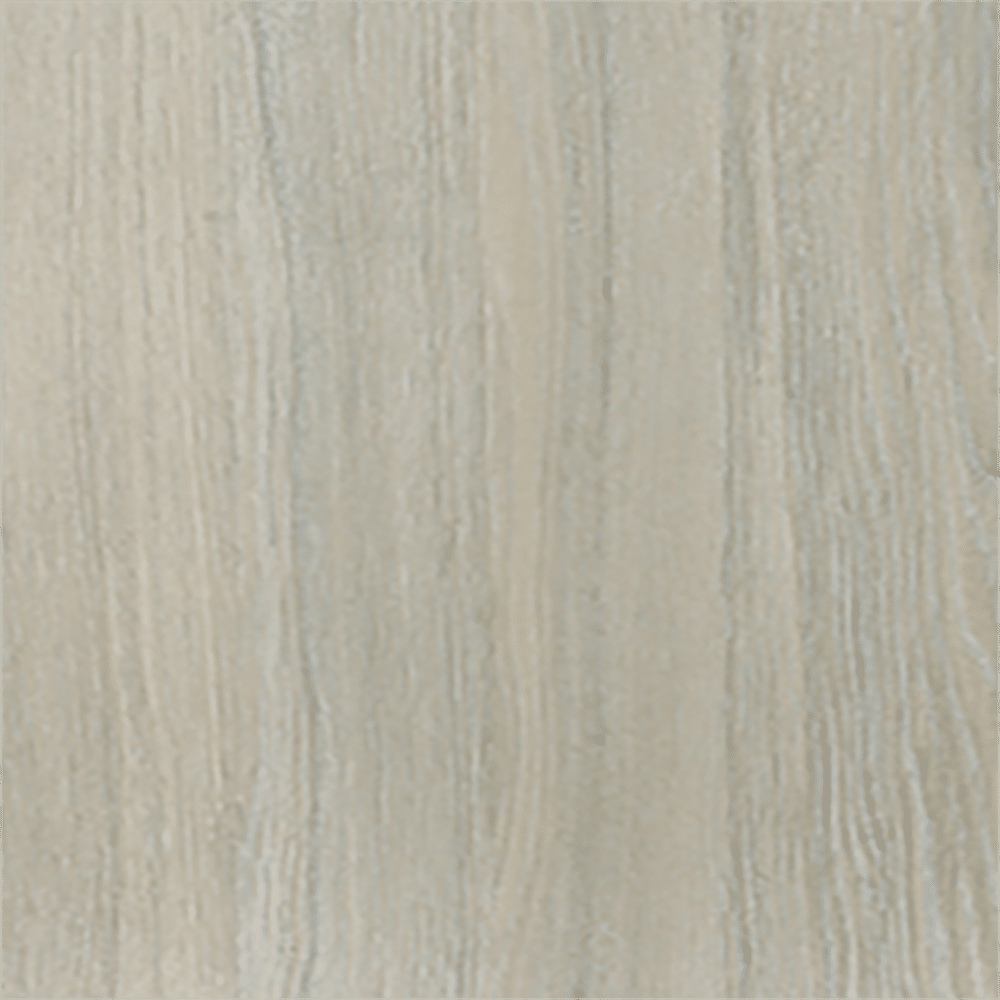 British Sourced Materials
Welcome to a new range of fireplaces and entertainment
Style your fire & TV media suite exactly how you want it with built-in storage solutions for your room. Our Emberlux cabinet range has been formed to offer a new way of creative living.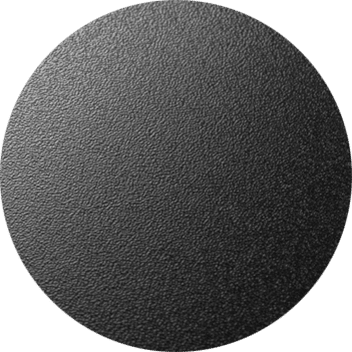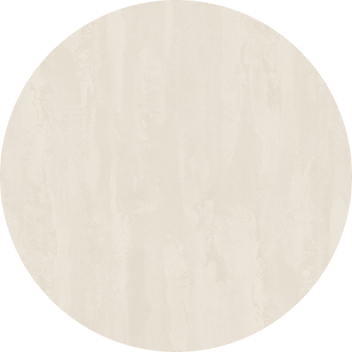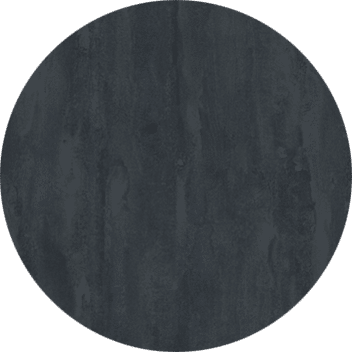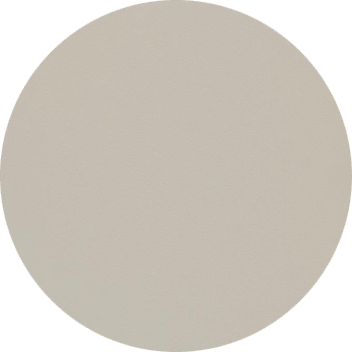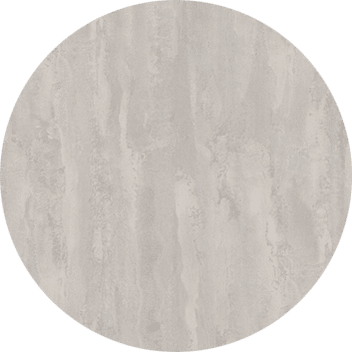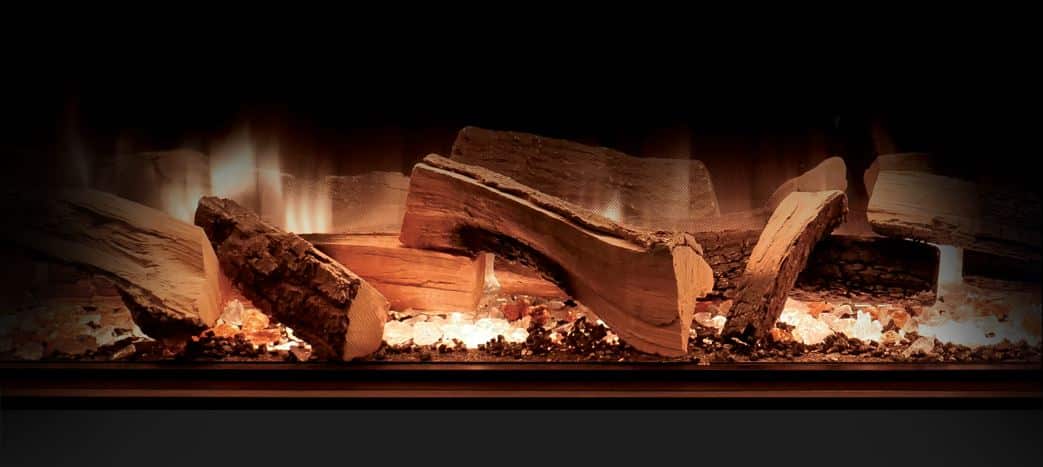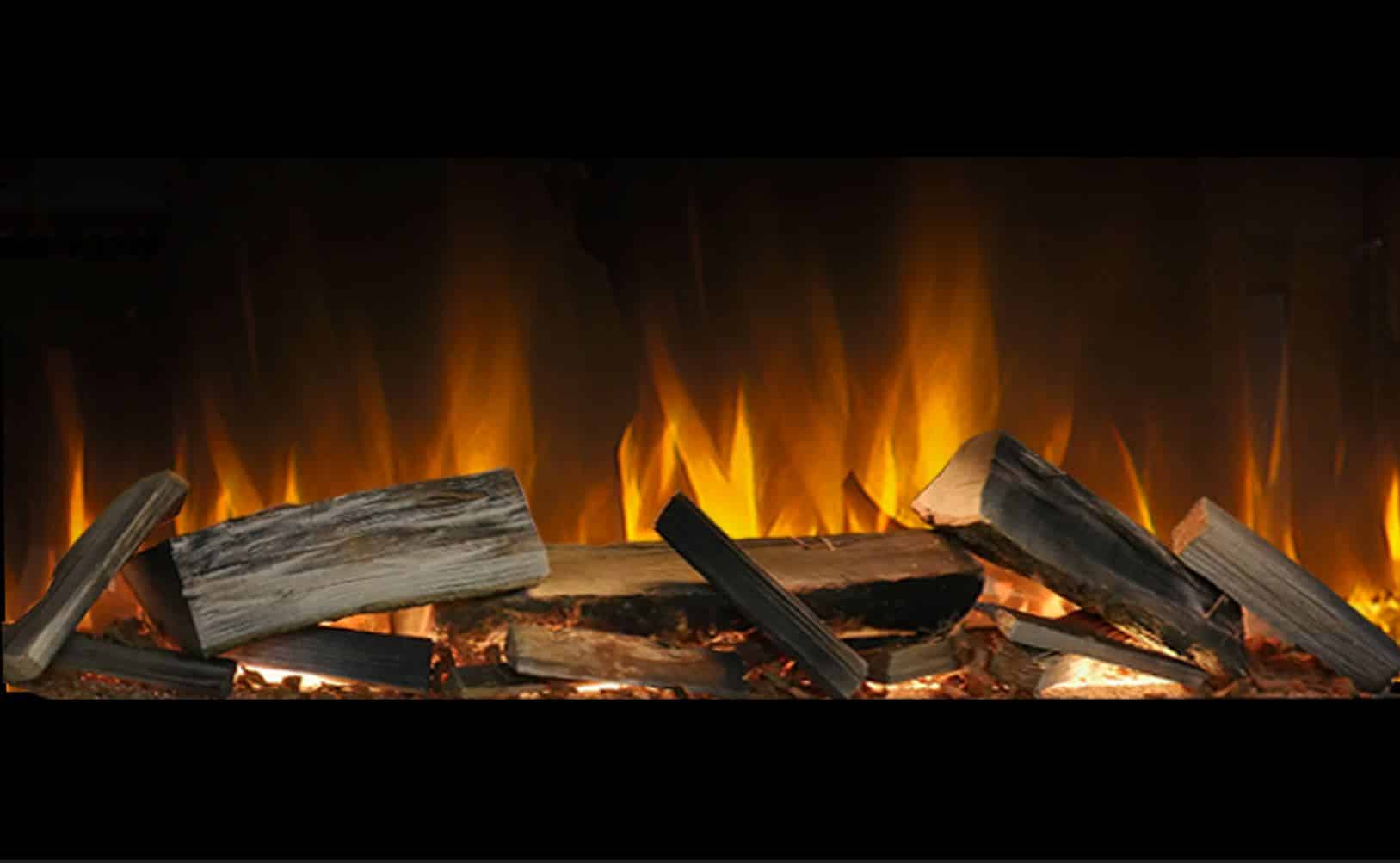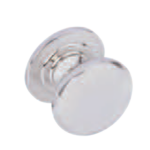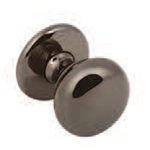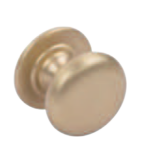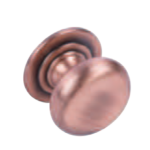 TV Options and Dimensions

Our Low Carbon Footprint
Welcome to a new range of fireplaces and entertainment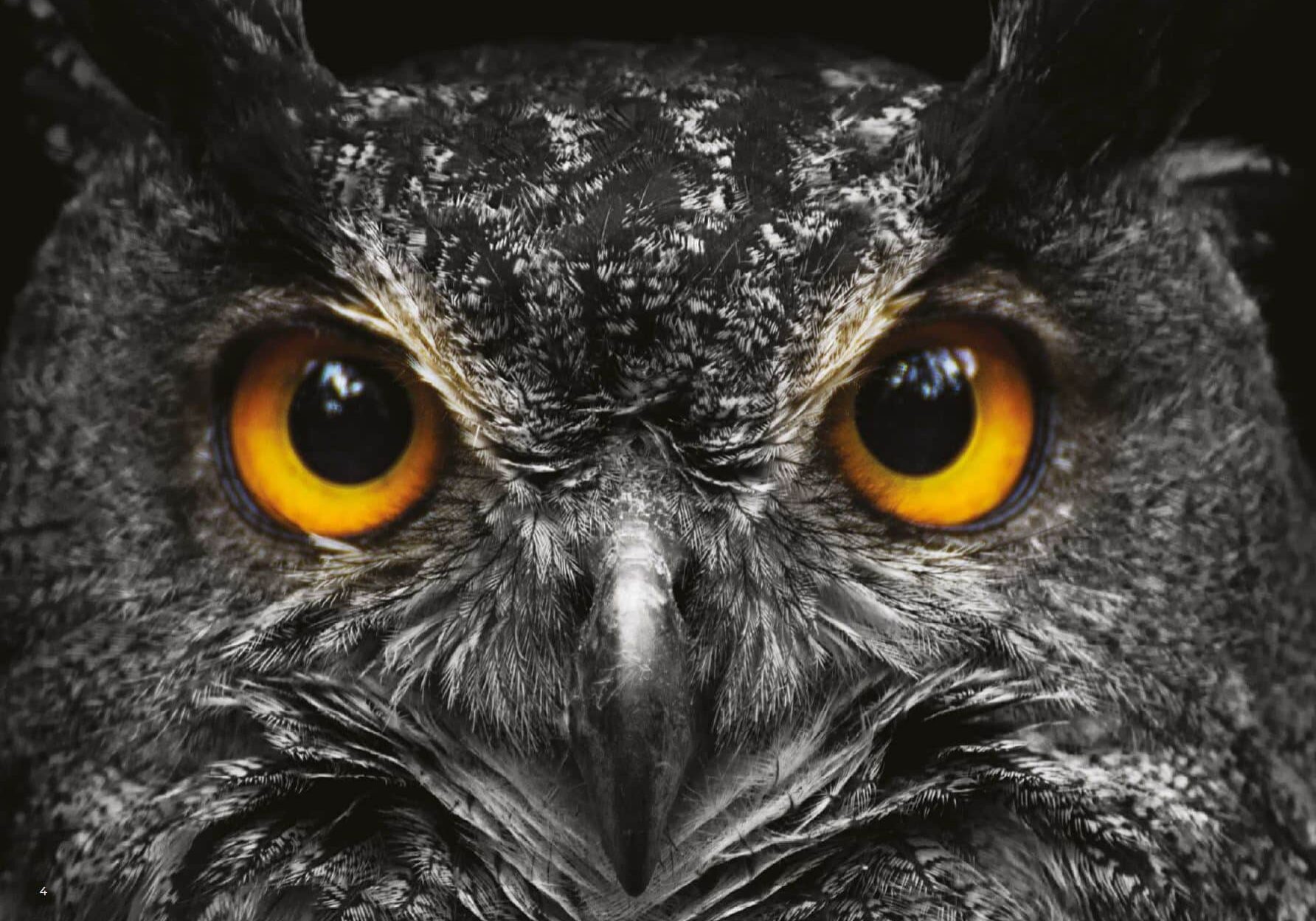 Our Commitment to Keeping a Low Carbon Footprint
Zigi's focuses on bringing media wall solutions to our customers with minimal environmental impact.  The Emberlux range uses eco-friendly materials, reduces waste, and is part of the energy-efficient production processes. Customers can be confident that in choosing an Emberlux media unit, you are supporting British jobs, reducing your carbon footprint through shorter supply chains, and investing in a product that is built to last.
CK Fires, have been certified ISO:14001 and ISO:9001 compliant, meaning that we are conscious of our supply chain and where components are sourced.
Delighted With The Finished Product
I can recommend Zigis very highly indeed.
Their showroom in Sawston is full of ideas and the service we received when choosing a fire was very helpful without being pushy. The site inspection happened within a few days of our making our selection.
I cannot speak too highly of your fitter, Dave. His work is of the highest standard and throughout he was courteous and professional. There were unexpected challenges with the work but solutions were found and implemented.
We are delighted with the finished product and we are quite happy to have our names quoted as two very satisfied customers.
Ian and Sue Gartshore
Excellent Service!
We would like to express our thanks for the excellent service provided in supplying and fitting our new fireplace.
The quote was competitive, the delivery period sensible and the installation process impeccable. It's good to find someone who does exactly what they have promised – a lesson many need to learn these days!
Hilary & Rod Tuck