In relation to the current situation with Coronavirus (COVID-19), we would like to share some important information with you to keep you up to date with our operations. Our focus remains on 'Business as Usual' and to provide uninterrupted service to you, our valued customers, whilst remaining diligent and responsive to government recommendations and guidelines.
Our showrooms remain open, our usual hours and the telephone will be answered between the hours of 9am – 5pm Monday to Friday and 9am – 4pm on Saturday. We are in constant communication with our suppliers and deliveries are continuing as usual to date. Should the situation change, we will communicate this to our customers.
For customers who have fitting dates booked in the next few weeks, we aim to fulfil your booking as arranged. However, should there be any issues with your booking, we will be in touch at the earliest opportunity. We have taken additional steps of providing staff with clear information on the virus, methods of control and the national guidance.
We expect any employees suffering from any of the recognised symptoms of the coronavirus infection not to come into work and stay isolated for the recommended amount of time.
Lastly, we sincerely wish the impact on our customers and their families to be minimal. If you do have any questions for us, please do not hesitate to get in contact with us.
NHS Advice & Information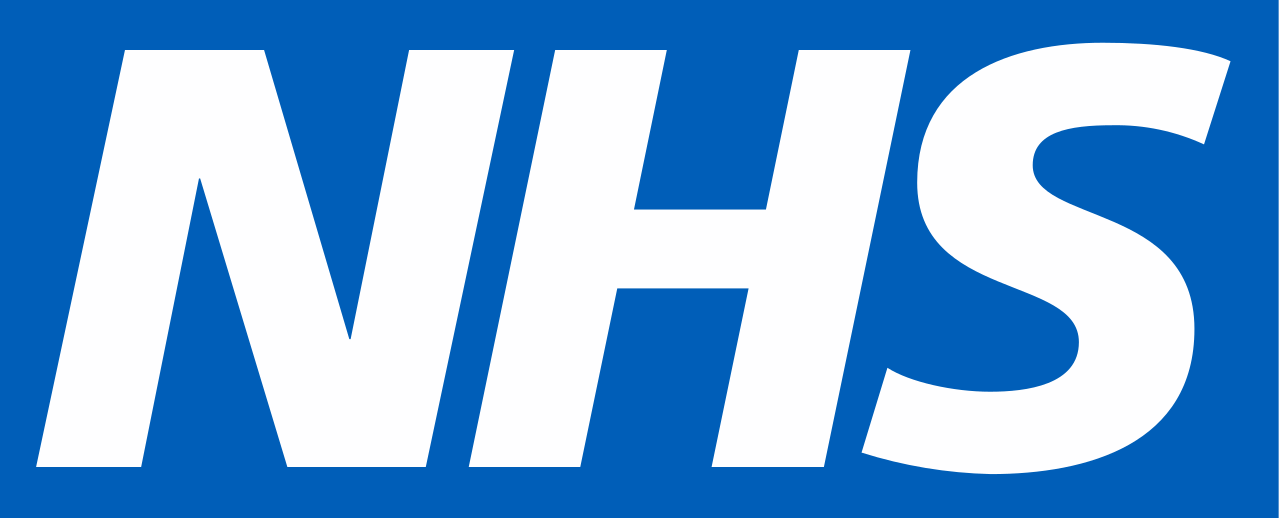 The National Health Service has set up a page dedicated to informing businesses and the public as to how to help prevent spread the Coronavirus and what to do in the vent you display symptoms.
For more information visit the NHS Website's page on Coronavirus (COVID-19).
New solid Fuel Regulations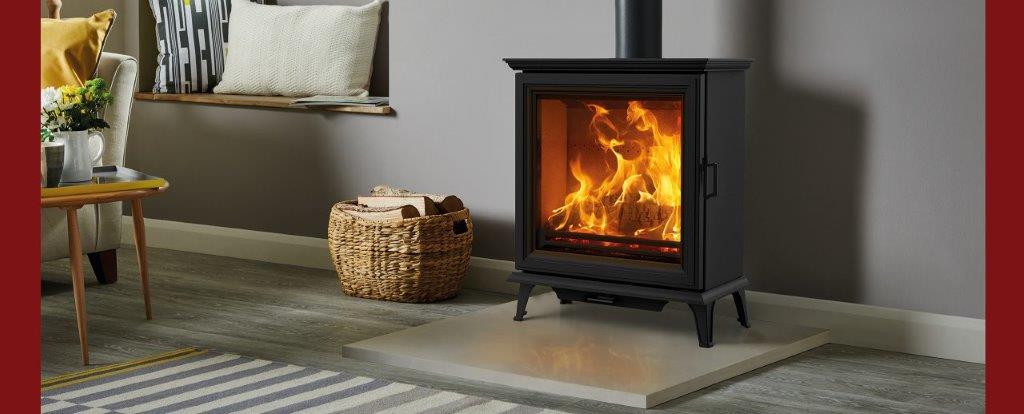 Many of you will have read or seen news articles about DEFRA's upcoming regulations concerning the restrictions on use of solid fuels.
---