Kiln-Dried Birch Logs
Suitable for all Woodburning and Multi-fuel Fires
Less than 20% Moisture Content
Low Tar Build-up
Hotter & More Efficient
Local delivery is available
Description
Our Kiln Dried Birch Logs are now available for just £360!
(Kerbside local delivery is available).
---
Kiln-dried Birch logs are suitable for all woodburning and multi-fuel fires.
With a moisture content of less than 20%, these logs will burn hotter, more efficiently, and release less particulate matter into the air which is better for the environment.
While we still recommend your chimney be swept at least once per year, the low moisture content in these logs ensures less build-up of tar in your flue reducing the risk of a chimney fire.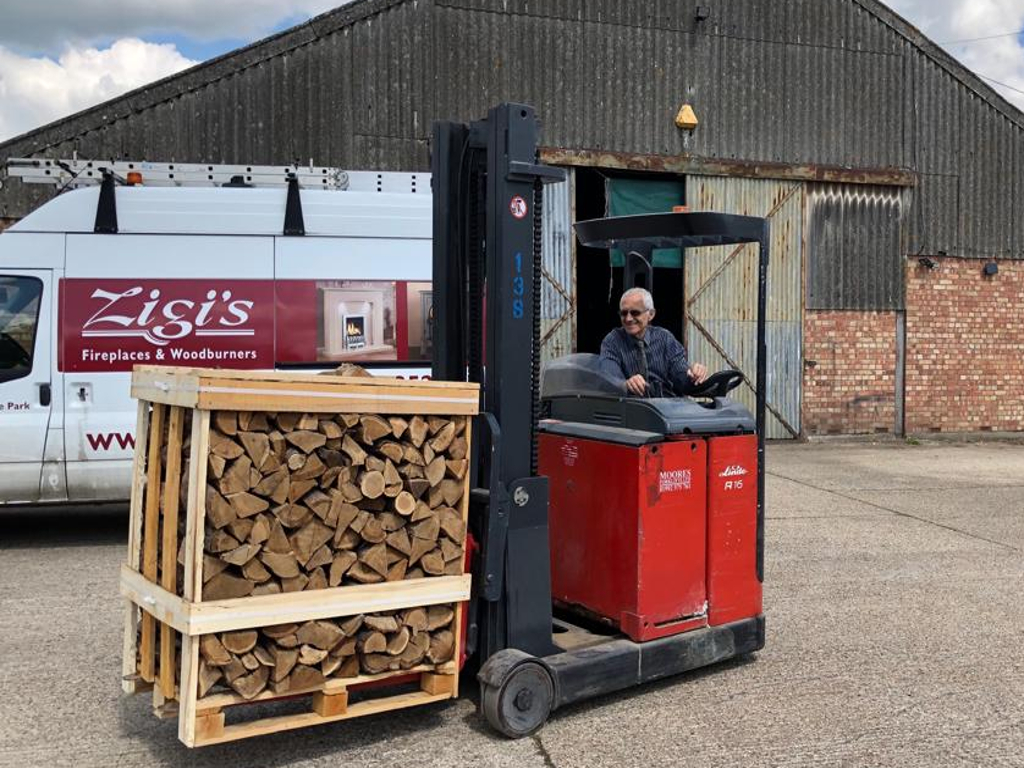 ---